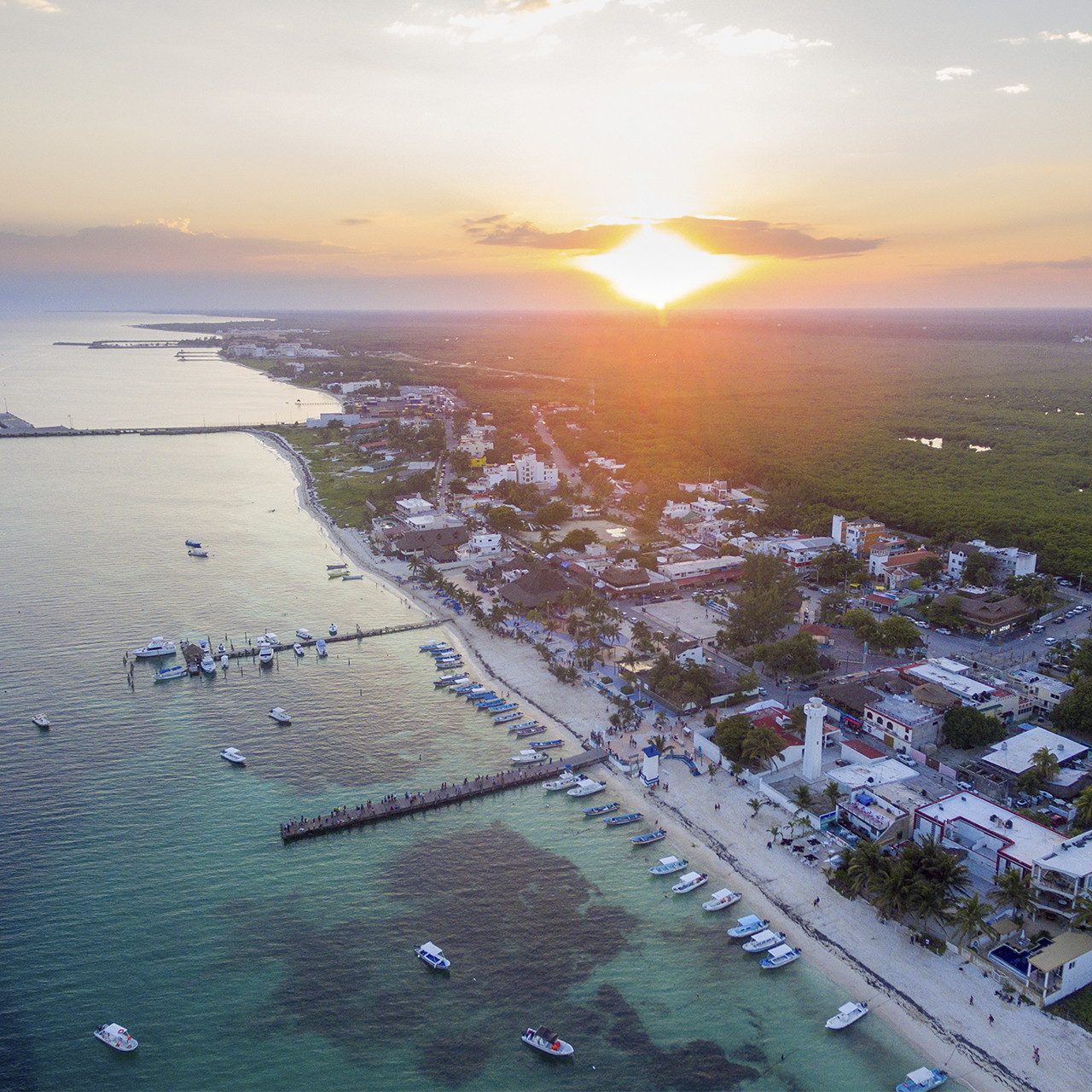 Few bets can be as safe as investing in the Mayan Riviera
When you buy a residential lot in Aldea Umm, located in the Mayan Riviera, you can be sure of two things: the consistent yearly increase value of your land; and most importantly, you will never have to leave this paradise.
One of the main assets that will increase your investment value with the pass of time is its privileged location. Aldea Umm is close to the beaches of Puerto Morelos , between Cancun and Playa del Carmen: right in the middle of the Mayan Riviera.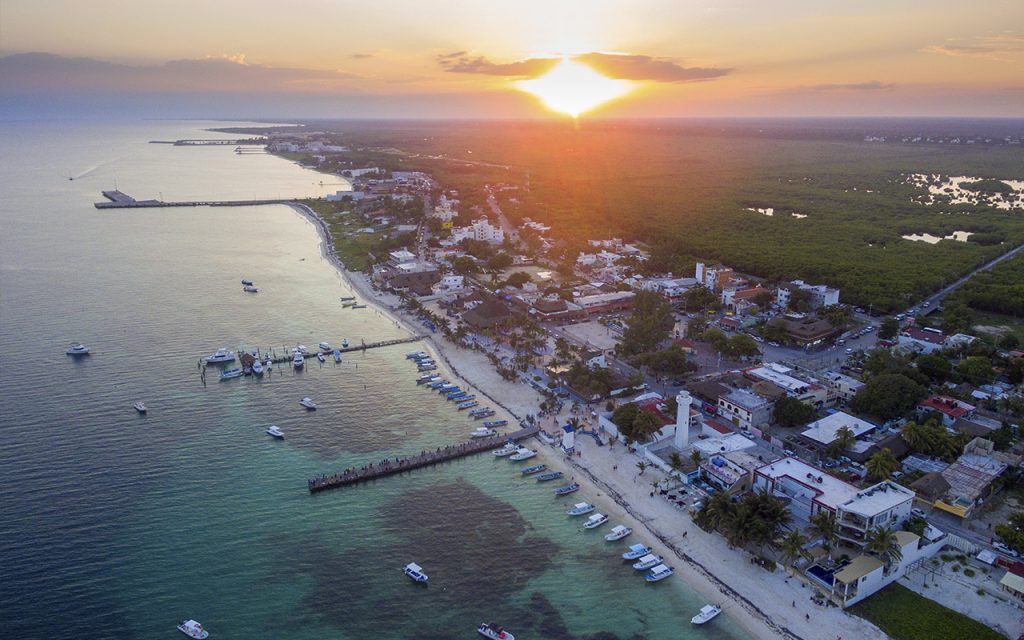 The Real Estate Market in Quintana Roo has grown considerably in recent years due to the demand of housing developments. Just in 2017 more than 1,400 Urban Development and Housing projects were registered in Benito Juárez (Cancún), according to Lamudi.
In this city, the average housing prices had a 13.7% increase, and a 13.3% rise in the department prices during 2018, compared to the previous year. These numbers were presented in a Residential Real Estate Market Report published by Lamudi .
The number of tourists that arrive every year is a figure that also keeps increasing. 25,783,861 passengers up until September during the current year . In 2018, Mexico was the seventh most visited country in the world , reported by the World Tourism Organization (UNWTO). Cancun's International Airport has the highest international connectivity in the country. 60 airlines operate from the four terminals of the airport.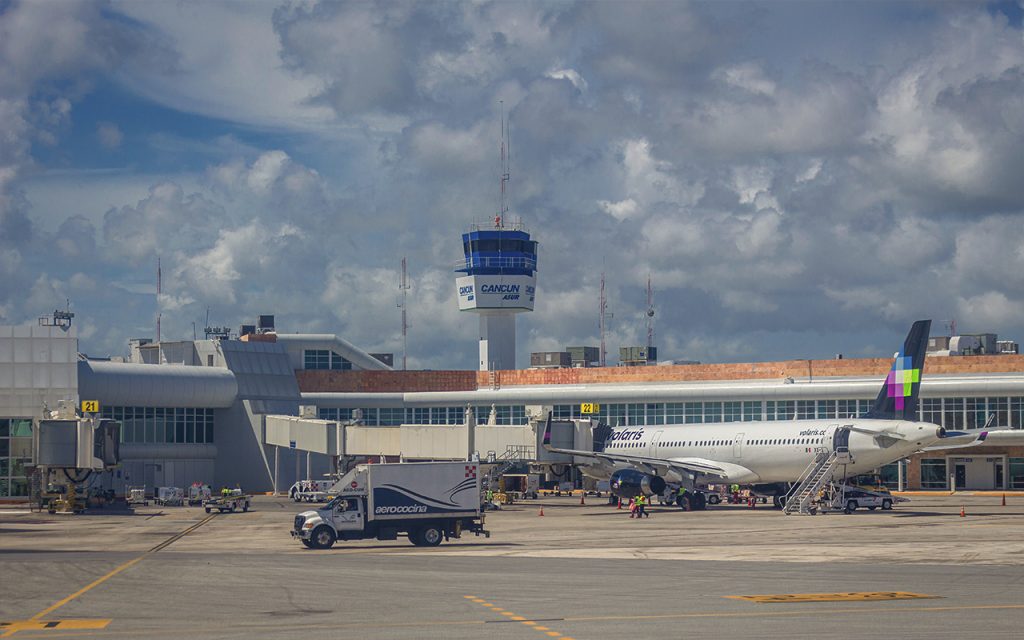 Aldea Umm is 23 kilometers away from Cancun International Airport, a journey of no more than 20 minutes. The door to more than 20 cities in Mexico, and about 110 cities in the United States, Canada, South America, and Europe. This proximity to the airport is another added value of your investment.
Aldea Umm will be surrounded by a perimeter fence and 24-hour security. It will have amenities for all family members to have outdoor recreation spaces: clubhouse with swimming pool, gym, fountain park, pet-friendly park, soccer field and playground for children.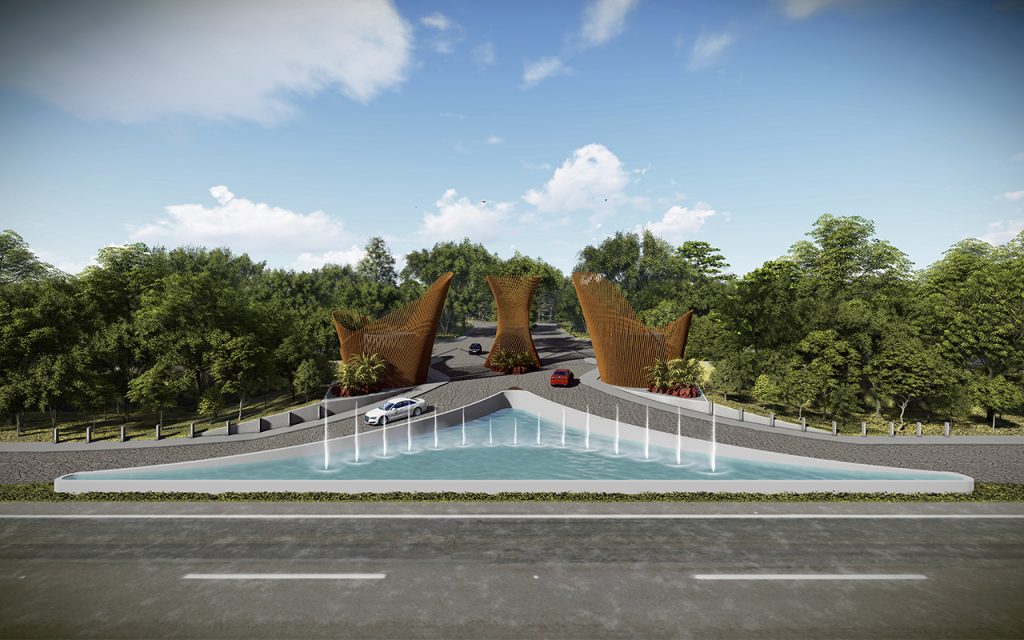 Build your home in Aldea Umm and let the design and the magic environment envelop you.
R e c o n n e c t y o u r s e n s e s wit h n a t u r e in a pla c e t h a t r e m ain s m a gic, c alm a n d r o t t e d. G o b a c k t o t h e o rigin.